AnandTech Live Blog: The newest updates are at the top. This page will auto-update, there's no need to manually refresh your browser.
01:35PM EDT – Conversation Boost
01:35PM EDT – Now on to Apple's AirPods
01:35PM EDT – With more in iOS 15 than Apple had time to get to in this keynote
01:35PM EDT – And that's iOS 15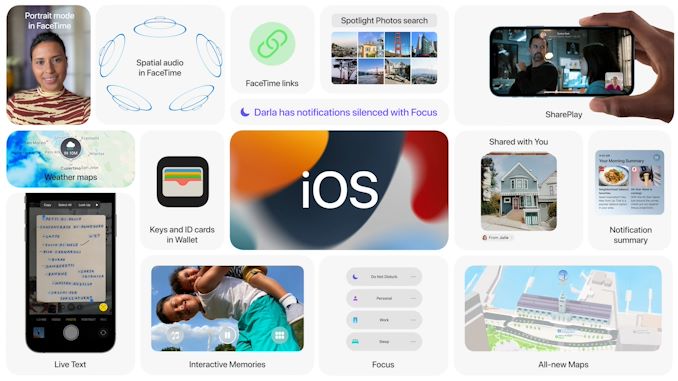 01:34PM EDT – Including an augmented reality view to help users figure out where to go on the streets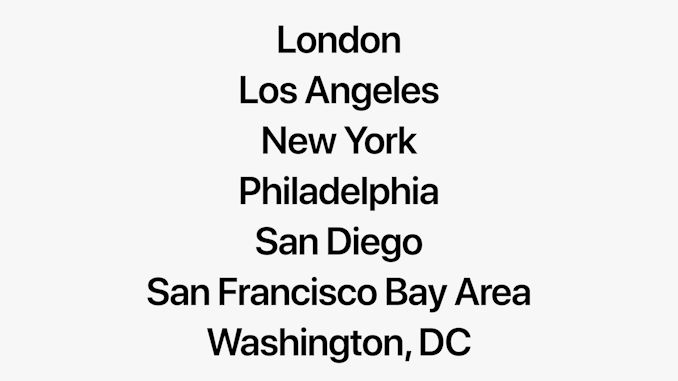 01:33PM EDT – Follows yout transit route to let you know when to get off and where to go once you get off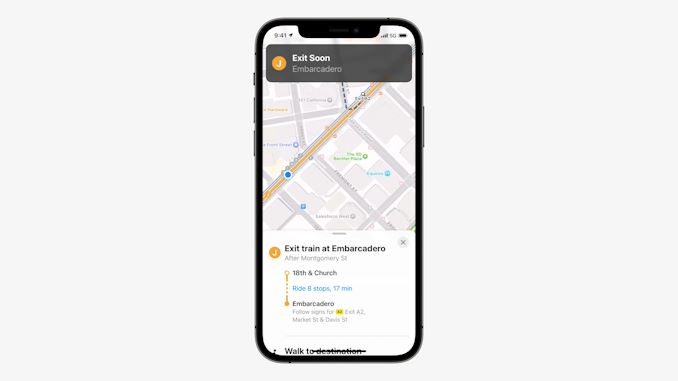 01:33PM EDT – Improvements for transit as well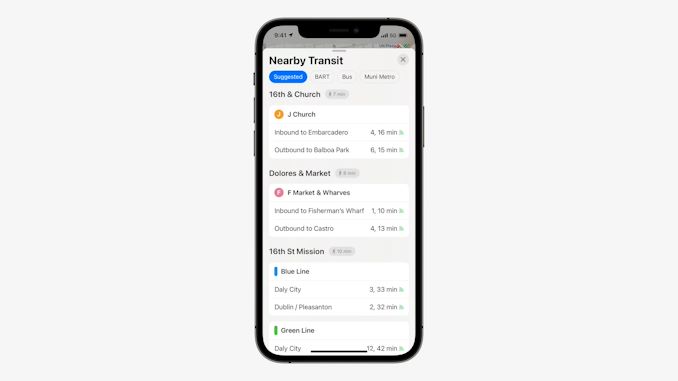 01:33PM EDT – (The turn lanes will be especially useful, in my experience)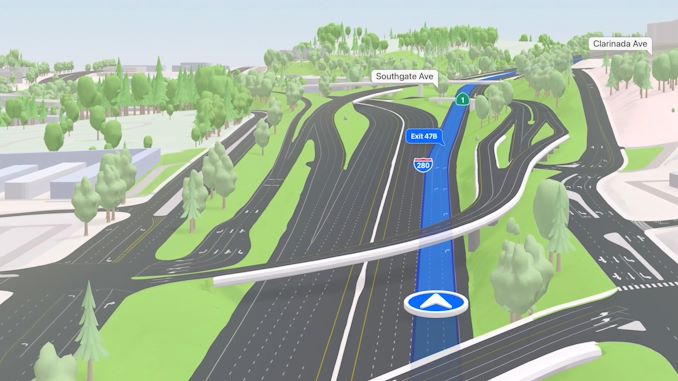 01:32PM EDT – Additional road details for driving as well, such as turn lanes, medians, and bus/taxi lanes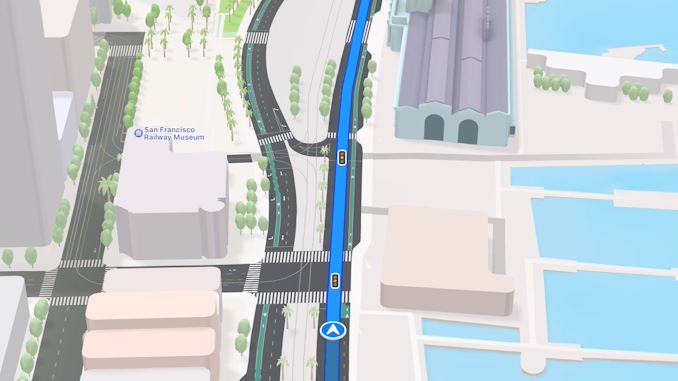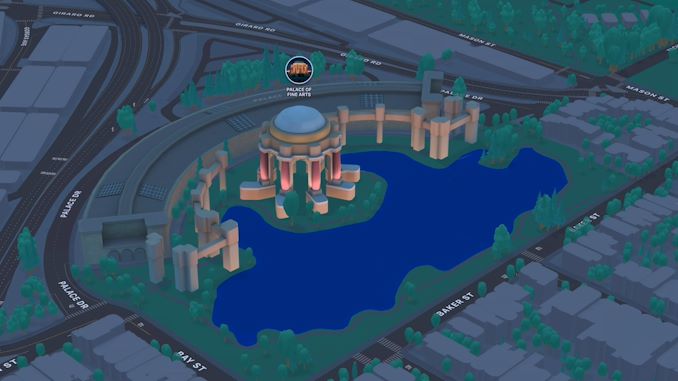 01:32PM EDT – Maps in iOS 15 will include details like elevation, landmarks, and more for major cities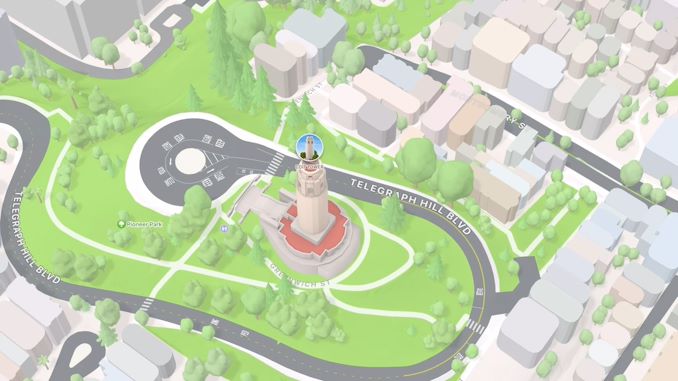 01:31PM EDT – Maps now offers a globe view
01:31PM EDT – Recapping the updated base map and what countries it's been rolled out to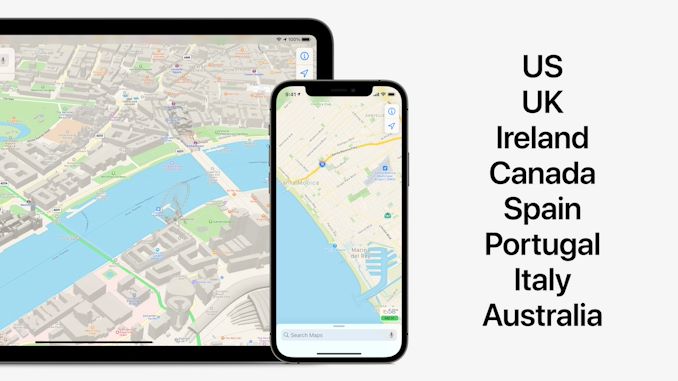 01:30PM EDT – Now to Apple Maps
01:30PM EDT – Apple is adding weather maps to the app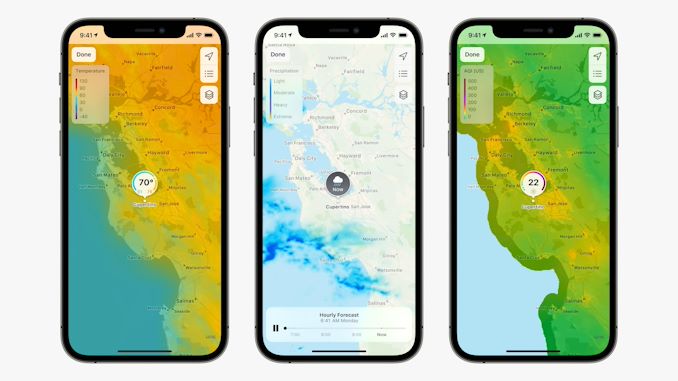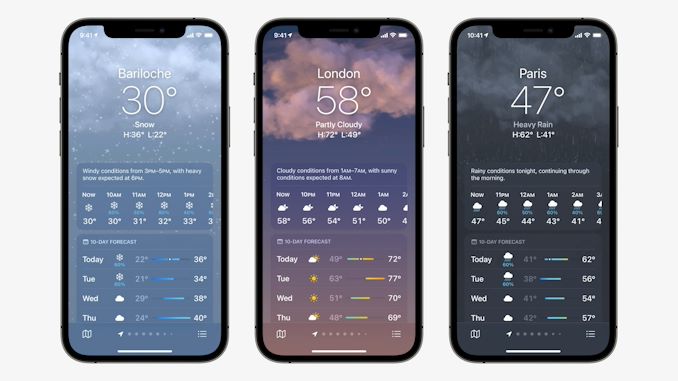 01:29PM EDT – Now on to the Weather app
01:29PM EDT – Apple has also been working with the TSA to get the service approved & used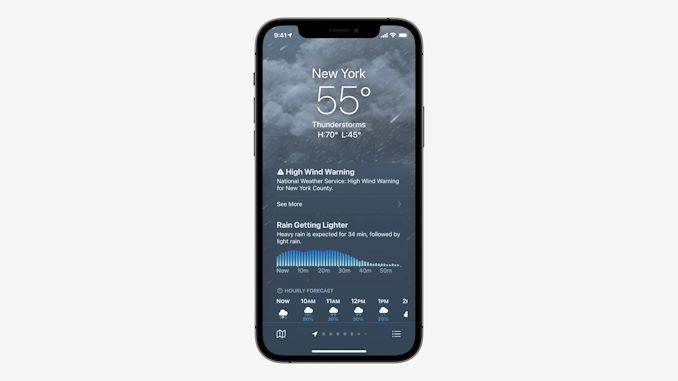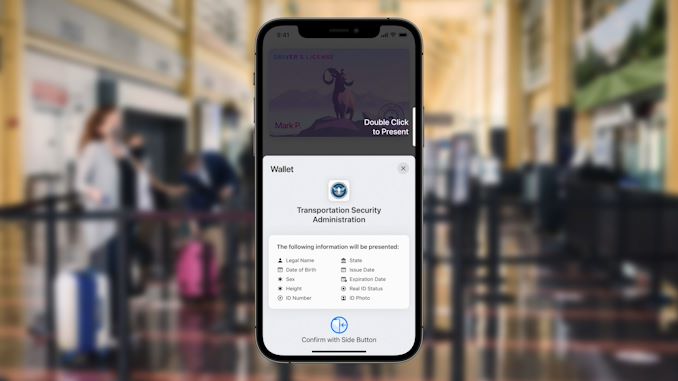 01:29PM EDT – Will require the participation of the states
01:29PM EDT – Can store state ID cards
01:29PM EDT – Identity cards are coming to Wallet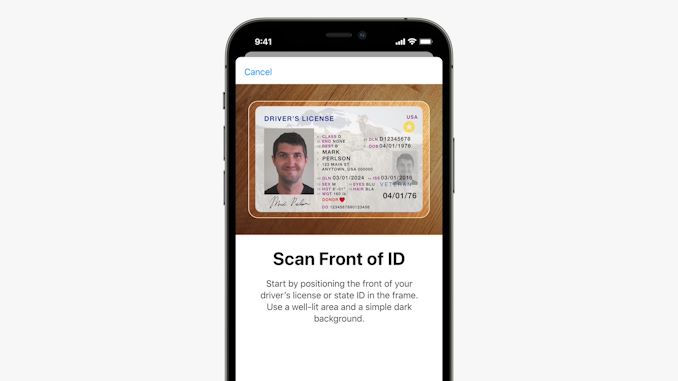 01:28PM EDT – And hotel keys; Hyatt will be launching a program this year
01:28PM EDT – Support for corporate badges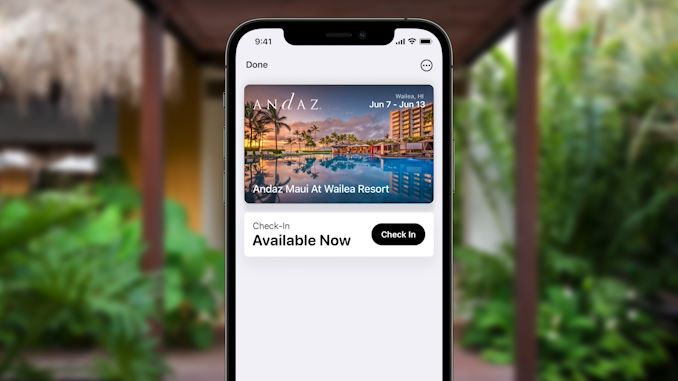 01:28PM EDT – Wallet will add support for car keys using Ultra Wideband (UWB)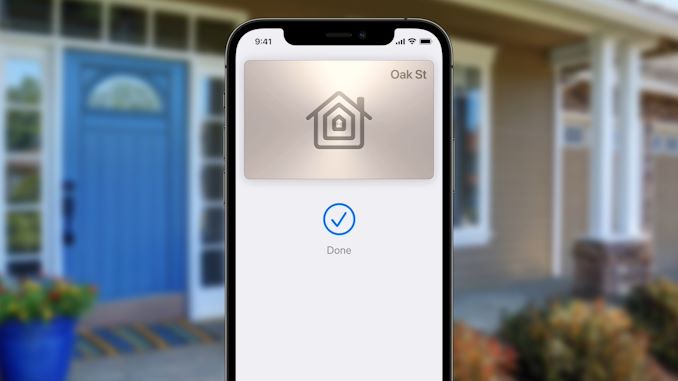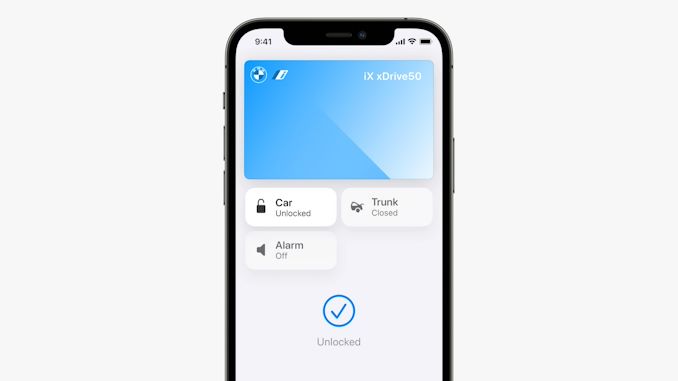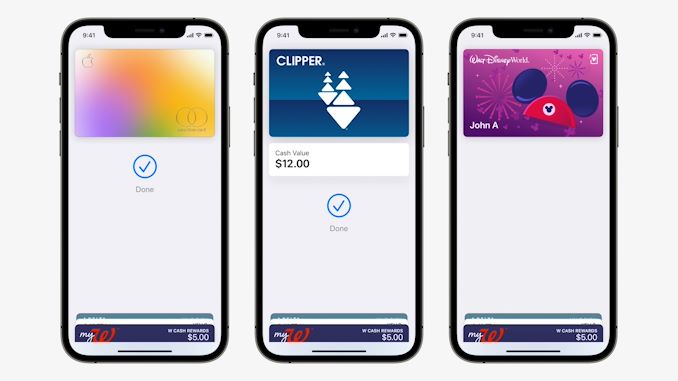 01:27PM EDT – Now to Apple Wallet
01:27PM EDT – So AM has identified the style, beat, etc
01:26PM EDT – Sounds like this relies on metadata Apple has attached to the songs in the Apple Music collection
01:25PM EDT – Matching the pace of the photos to the music beat
01:25PM EDT – So playing a specific song alongside a Memories-generated video
01:24PM EDT – Apple is adding Apple Music support to their existing Memories feature
01:24PM EDT – Photos Memories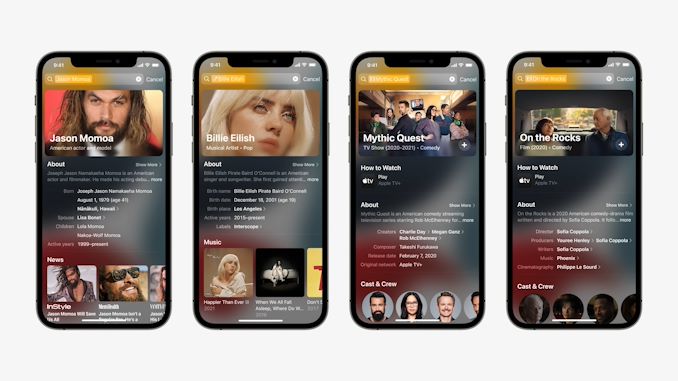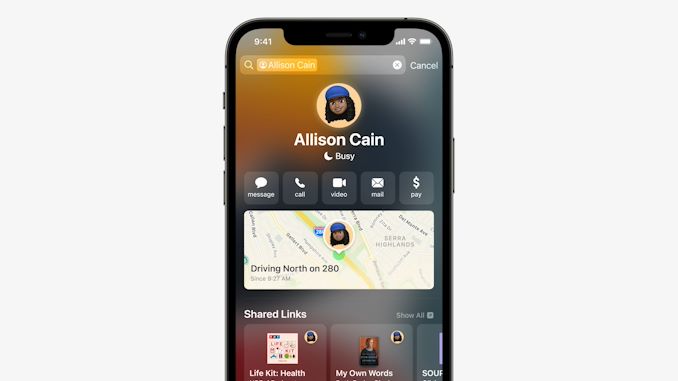 01:23PM EDT – Even Spotlight can search photos by text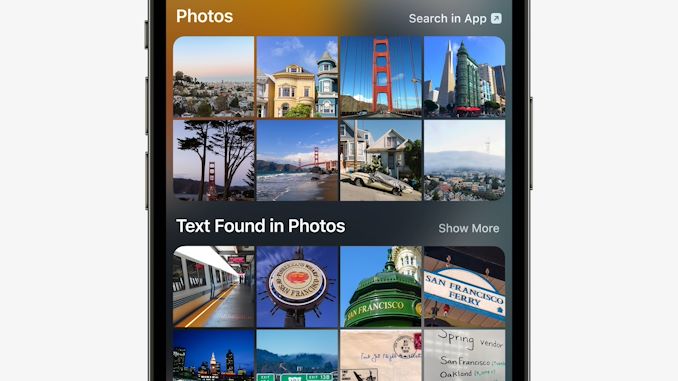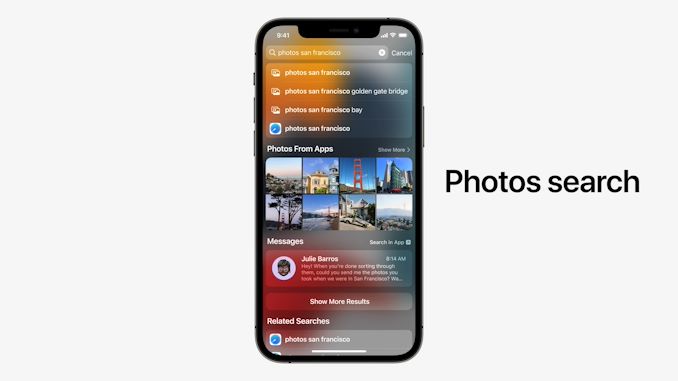 01:23PM EDT – Understands 7 languages, including Simplified Chinese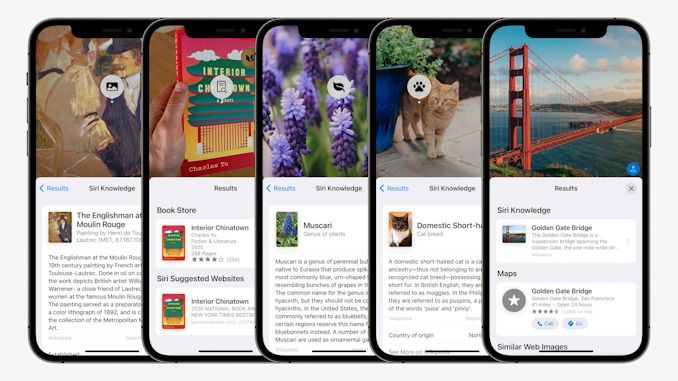 01:22PM EDT – Works with photos "across the system" including photos from the web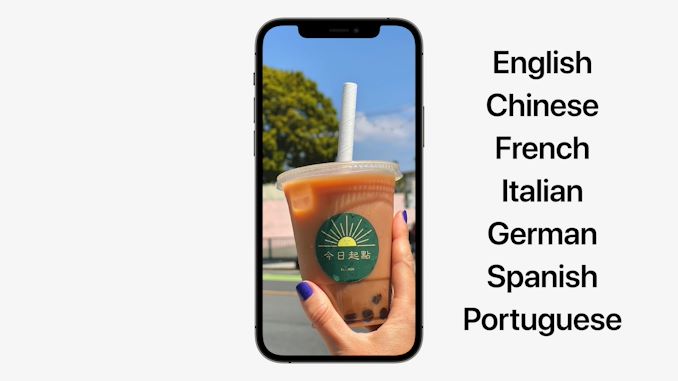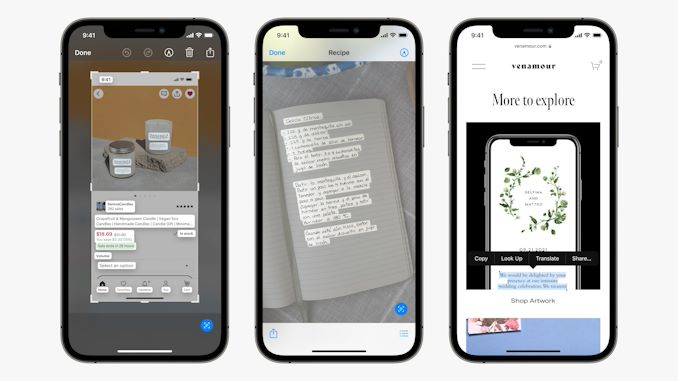 01:22PM EDT – Directly select text from photos/images
01:21PM EDT – Auto text recognition and OCR in the Camera and Photos apps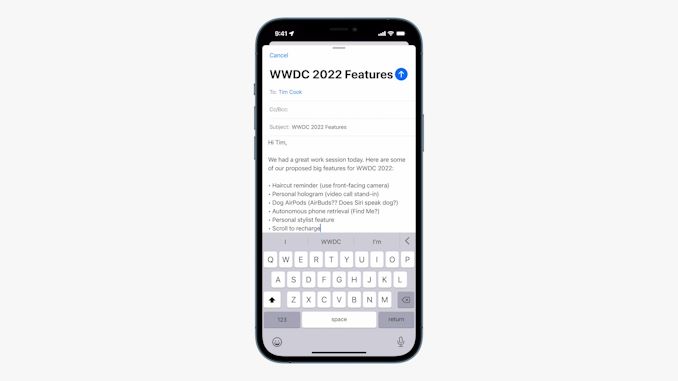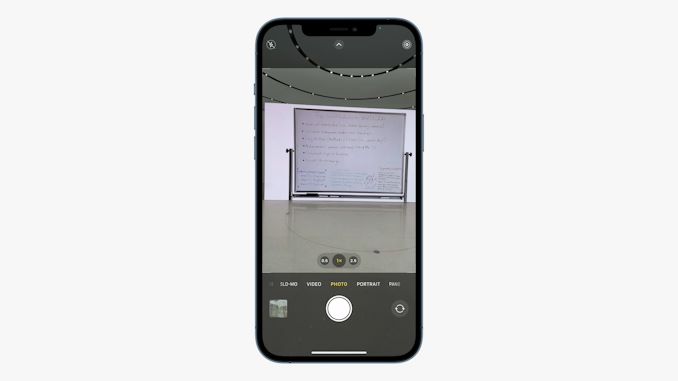 01:21PM EDT – Now on to Live Text
01:20PM EDT – Focus rules are shared among Apple devices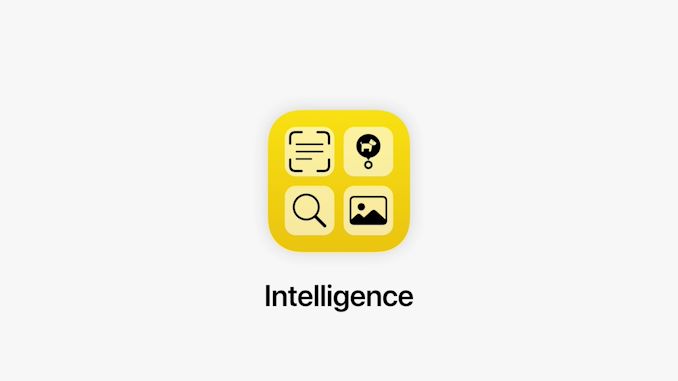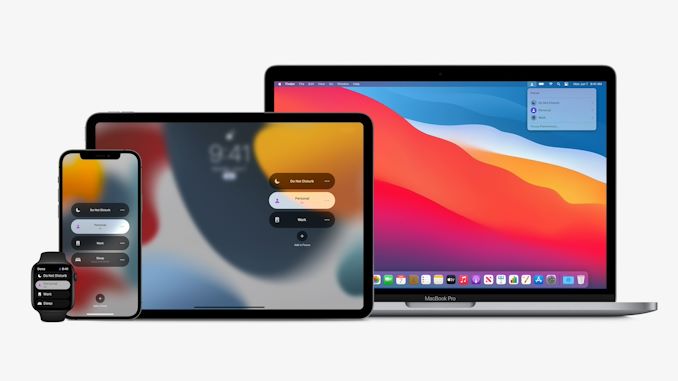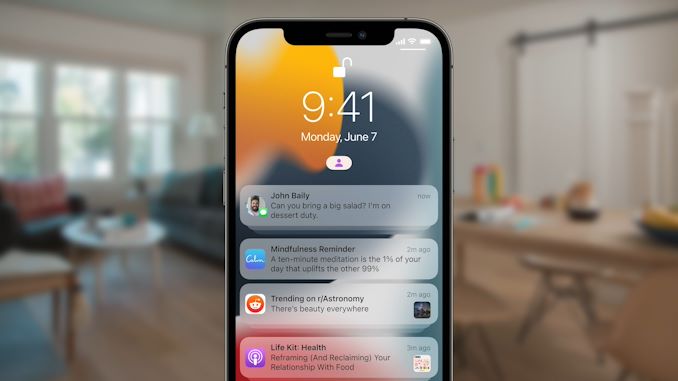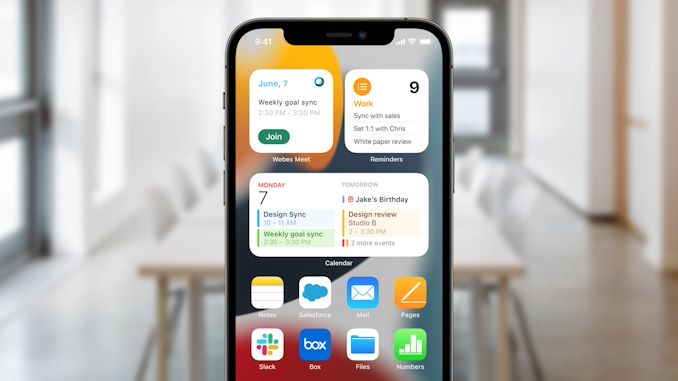 01:19PM EDT – This is part of a larger new feature/app that Apple is calling Focus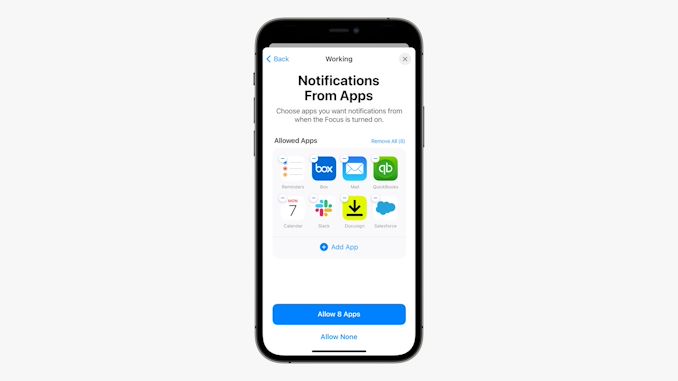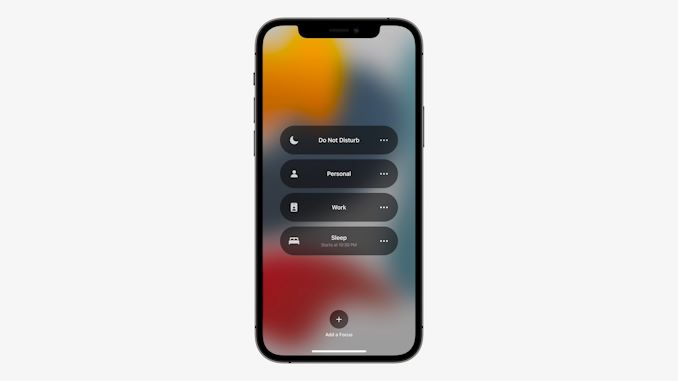 01:19PM EDT – Do Not Disturb mode will notify Messages users that someone is in DND – and offer a way to override that as necessary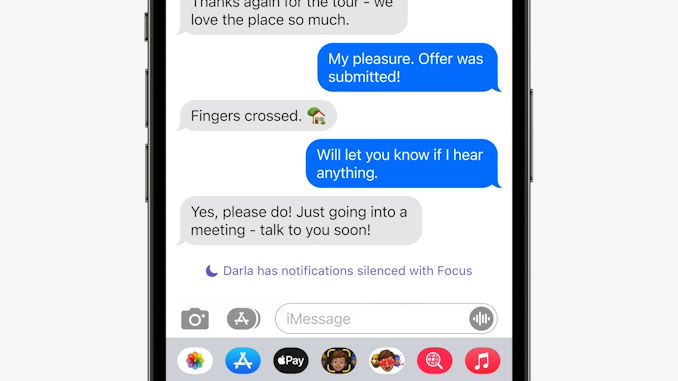 01:18PM EDT – Intelligent collation of notifications from apps to try to deliver the most relevant ones at the right time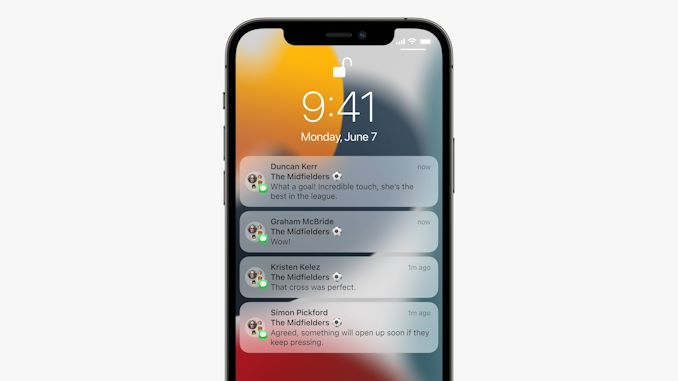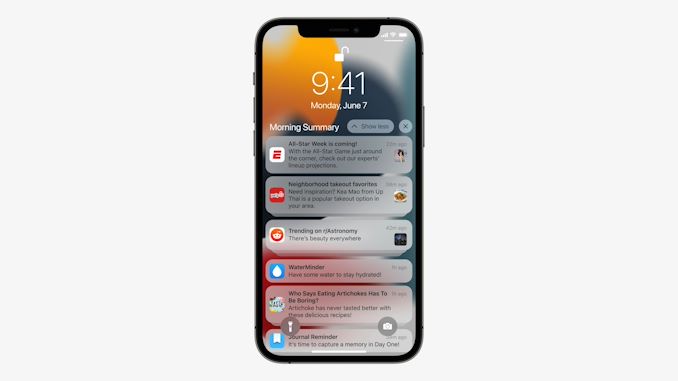 01:18PM EDT – Introducing "Notification Summary"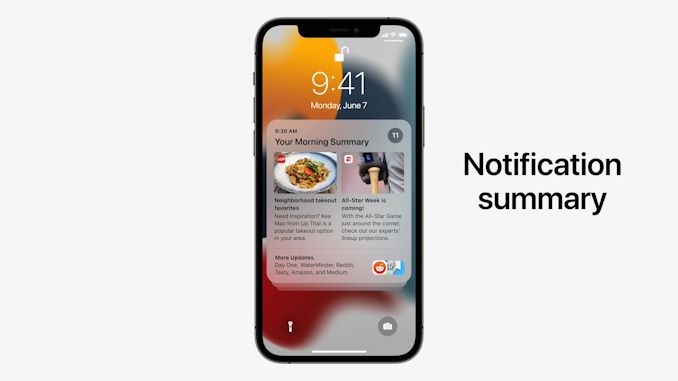 01:17PM EDT – Notifications are being revised
01:17PM EDT – Now on to the subject of focusing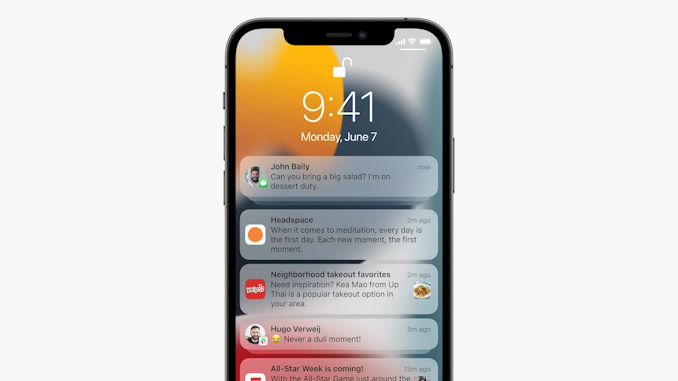 01:16PM EDT – And that's Messages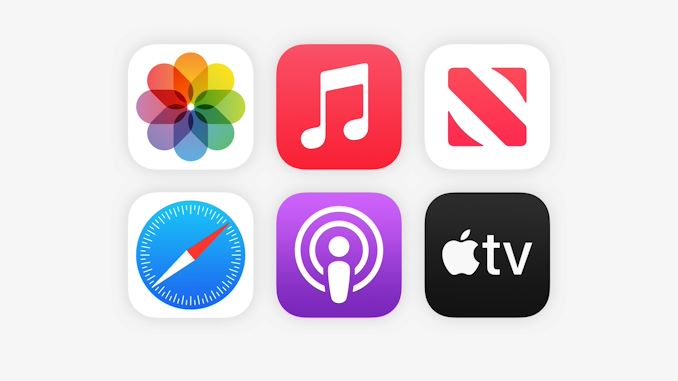 01:16PM EDT – There are shared with you sections in other apps as well, including Music and Photos, collating music and photos from Messages respectively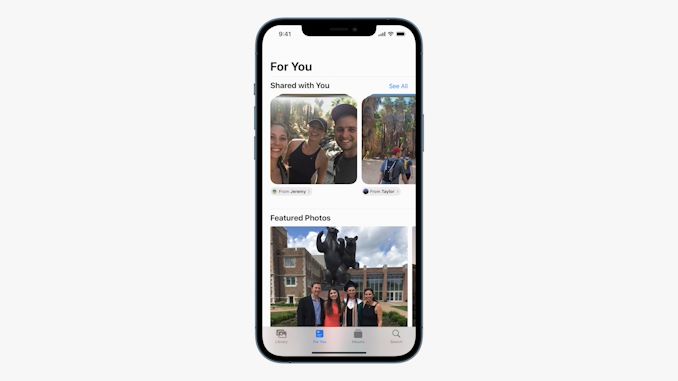 01:15PM EDT – "Shared with you": articles linked via Messages are collated into Apple News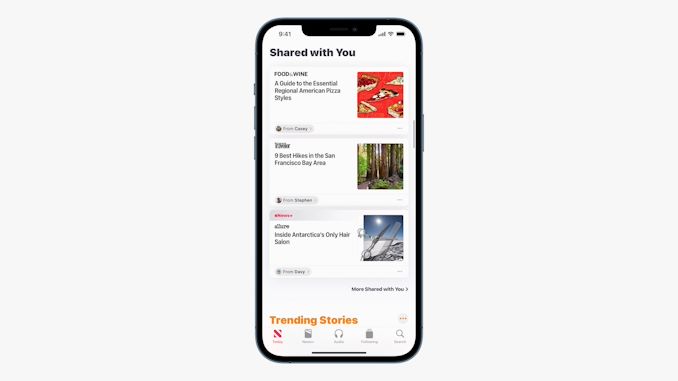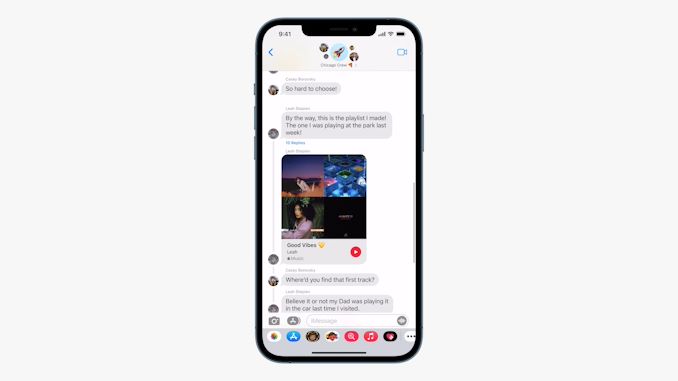 01:14PM EDT – Demoing messages
01:14PM EDT – Now on stage: Mindy Borovsky
01:14PM EDT – Now on to Messages
01:13PM EDT – Screen sharing works across Apple devices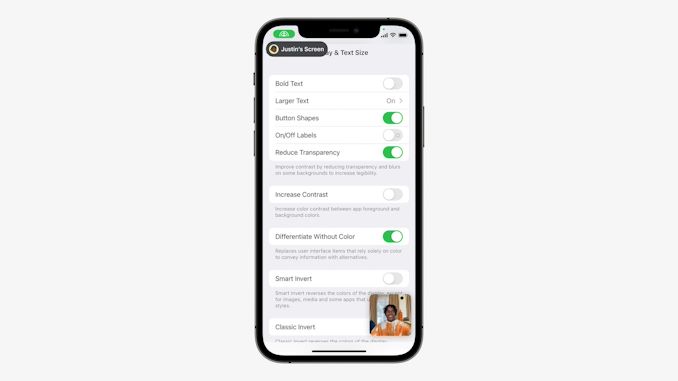 01:13PM EDT – SharePlay will have an API to allow devs to integrate their apps into Facetime so that more than just Apple AV services can be shared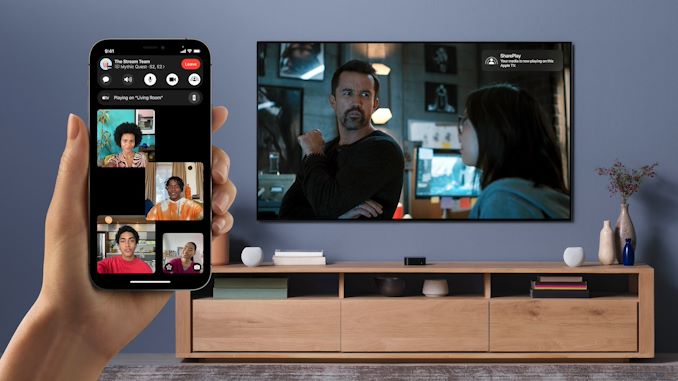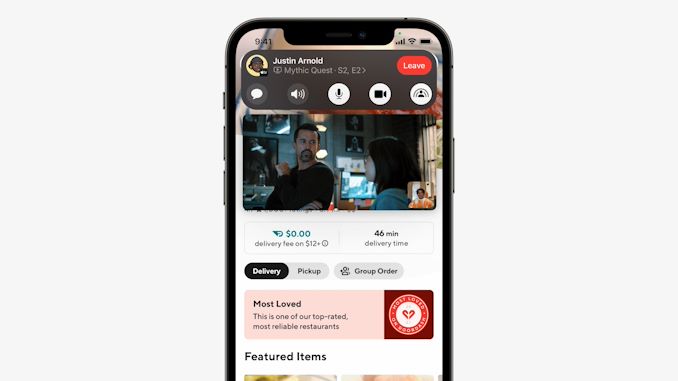 01:12PM EDT – Picture-in-picture-in-picture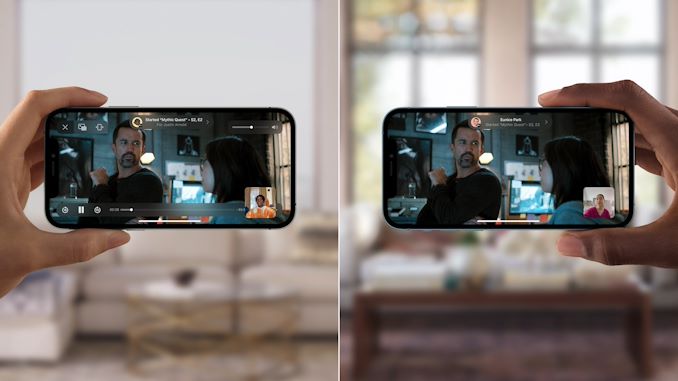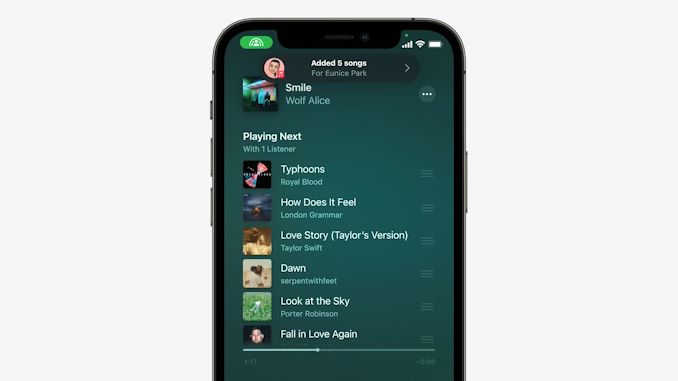 01:11PM EDT – (Apple's half-way to turning Facetime into a video conferencing app, it would seem)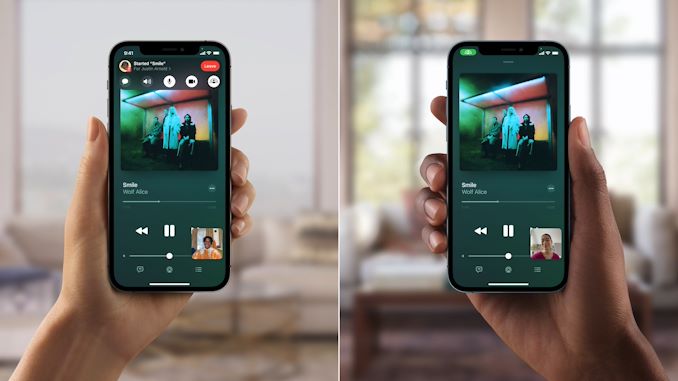 01:11PM EDT – SharePlay: add audio/video playback and screen sharing to Facetime
01:10PM EDT – It sounds like Apple is adding a web version of Facetime?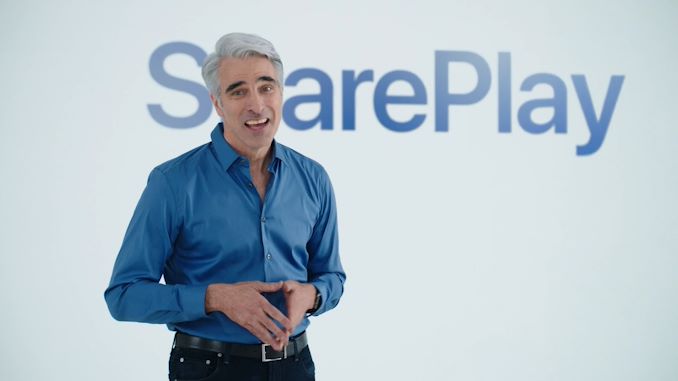 01:10PM EDT – URLs work on Android?!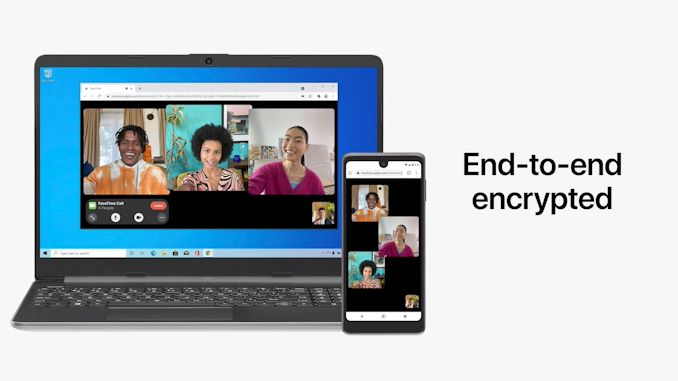 01:10PM EDT – Facetime links: generate URLs to join Facetime calls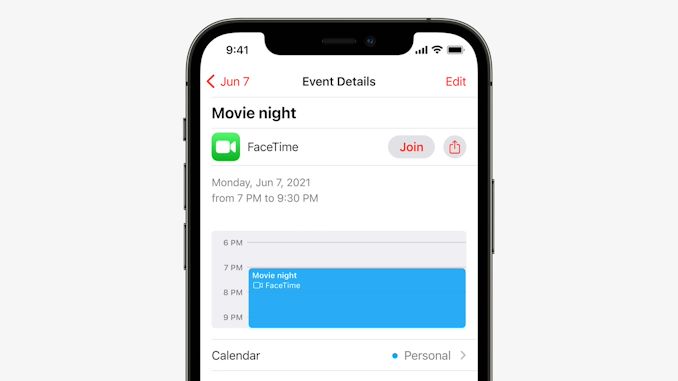 01:09PM EDT – Blur the background (ala a lot of today's video conferencing apps)
01:09PM EDT – Portrait mode is being added to Facetime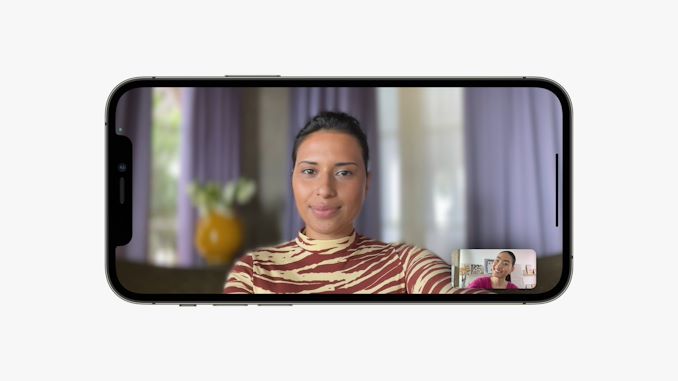 01:09PM EDT – Also offers a "wide spectrum" mode to pick up everything as it is now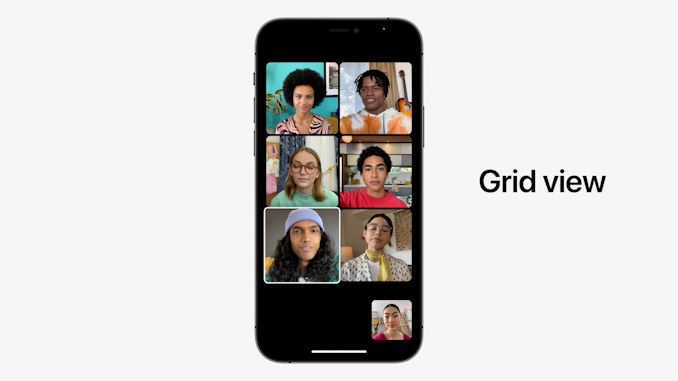 01:08PM EDT – Using machine learning to isolate the user's voice (i.e. filter out background noise)
01:08PM EDT – Voice isolation is being added as well
01:08PM EDT – Spatial audio is coming to Facetime to make them sound more like they're in the room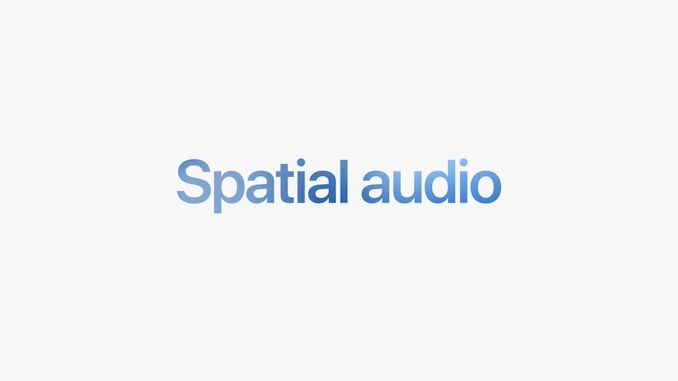 01:07PM EDT – Apple is looking to make Facetime calls more natural and lifelike
01:07PM EDT – Which has seen particular importance in the past year given the pandemic and associated lockdowns
01:07PM EDT – First subject: Facetime
01:06PM EDT – iOS 15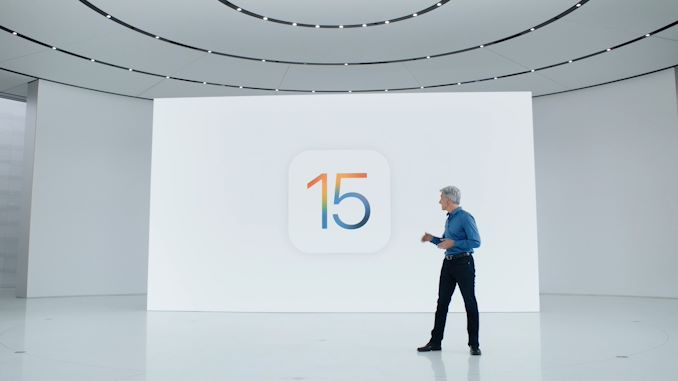 01:06PM EDT – With Craig on stage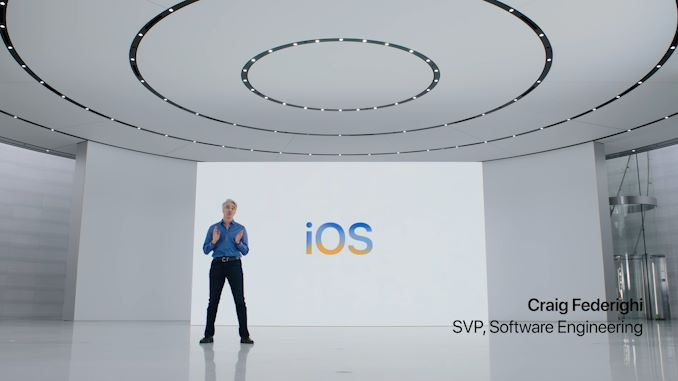 01:06PM EDT – (I wonder if Apple will ever go back to charging?)
01:05PM EDT – All for free
01:05PM EDT – This year's event offers more than 200 sessions, labs with Apple engineers, and more
01:04PM EDT – Last year's WWDC was the most watched ever, with 25mil viewers
01:04PM EDT – And now on (virtual) stage: Tim Cook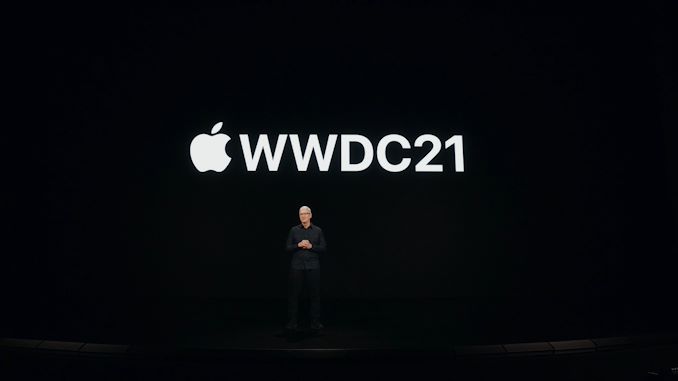 01:03PM EDT – Tim and Craig as rockstars? Sure, why not?
01:02PM EDT – Apple's gone meta this year – a video about what the Apple WWDC video should be
01:01PM EDT – Starting with a typical Apple-style opening video
01:00PM EDT – And here we go
01:00PM EDT – And hopefully (for us), some hardware news!
01:00PM EDT – So I expect Apple will fill this presentation with as much as possible
12:59PM EDT – Apple's event is once again virtual this year, and based on prior Apple events I'm expecting it to move extremely quickly. With no need to take time to pause for applause and gaffs, Apple's speakers can move at a rapid rate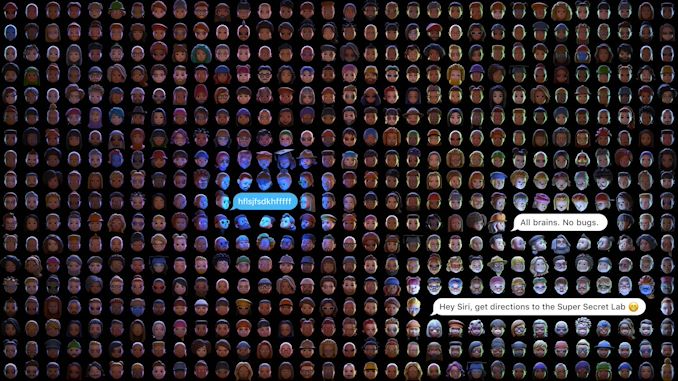 12:58PM EDT – Joining me this morning is our resident Apple Silicon guru, Andrei Frumusanu
12:57PM EDT – Welcome to AnandTech and to another year of Apple's World Wide Developers Conference
As things slowly get back to normal, Apple's annual World Wide Developers Conference is taking virtual place this week in its traditional early-June slot. As always, Apple kicks off WWDC with their big keynote event, which though aimed first and foremost at developers, is also used as a venue to announce new products and ecosystem strategies. The keynote starts at 10am Pacific (17:00 UTC) today, and AnandTech will be offering live blog coverage of Apple's event.
A rapid-fire, two-hour run through Apple's ecosystem, WWDC keynotes cover everything from macOS and iOS to individual Apple applications and more. On the hardware side of matters, last year we saw the official announcement of Apple's shift from x86 processors to Arm processors for their venerable Mac lineup of computers, and while it's unlikely Apple is going to have anything to top that for WWDC21, the company is not even half-way through its transition to Arm SoCs. So this year's WWDC gives Apple ample opportunity to reflect on the Arm transition thus far, as well as what's coming next for the company's more powerful Macs.
So join us at 10am Pacific to see just what Apple is working on for this year and beyond.